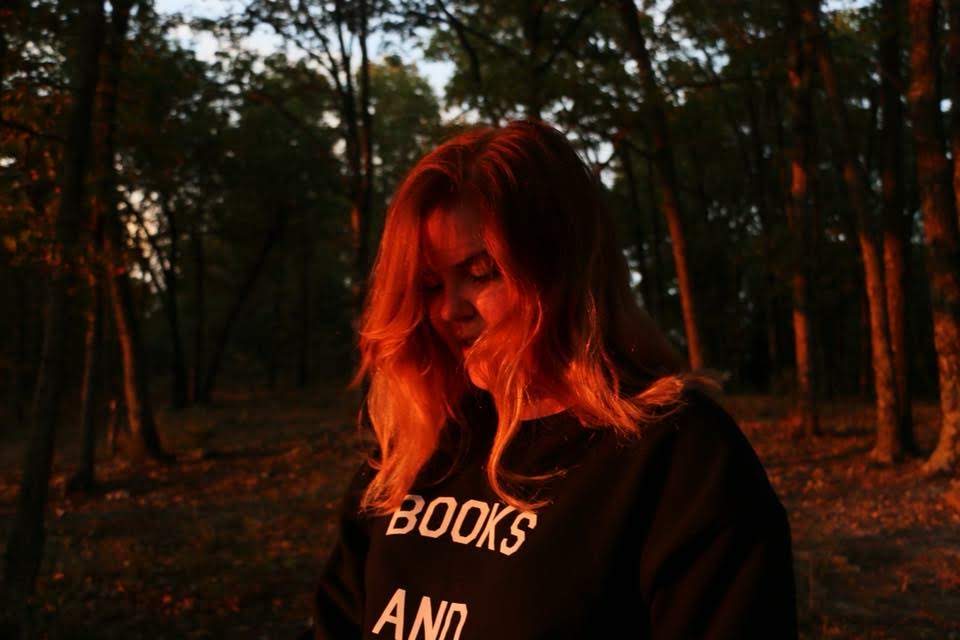 Hey, I'm Amy, a freelance writer currently living in Nebraska. And I'm totally obsessed with reading and knitting. What else would you expect from a writer?
I specialize in technical writing—think user manuals, API documentation, feature documentation, release notes, requirements documents and copy for websites that are genuinely technical in nature, but you want people to understand. I love getting a login and poking around until I know it and then writing it for everyone else to use easily.
I can take detailed instructions, or no instructions at all with a mess of notes, and use them to make the best end-product. When it comes to edits, I'm detailed and thorough and respond well to feedback.
What makes me interested in technical writing? I work as a Product Manager, writing and scoping out requirements, discussing how we'll get there with some truly remarkable developers, and then taking that back and explaining how we'll approach it to the client. I find (oddly) my favorite thing to do is document the feature in its totality and crave doing it more!
Of course, I can also write marketing copy, website copy, and anything that involves a bit of research. Curiosity gets the best of me, so if the project requires research, I'm in! Some of my favorite projects outside of technical writing have been writing about how to clean really specific items and a series of articles on plants.
If we're going to work together, then you should know I drink cold coffee, switch hobbies often, love funny t-shirts, and prioritize sleep over most things.